I promised myself I would do Camp NaNoWriMo this month and, although I've almost reached my personal word count goal, it hasn't really felt like enough. I haven't been writing every day. I haven't been pouring coffee down my throat in order to JUST WRITE. I haven't been locking myself in my room and writing for hours on end.
In short, it feels like I haven't been focused enough.
But I have been thinking about my characters all the time. And this, I'm telling myself, is okay.
Even though I may not have been writing, it's all still been there, just bubbling under the surface, working itself into something more tangible and detailed so when I come back to it I'm ready.
So I've been doing other things.
In my spare time, I've been going to literary festivals, doing fun writing workshops with other people I've never met before, meeting amazing authors like Liz Kessler, Anna McKerrow, Lu Hersey and Lisa Glass and even picking their brains about their own writing process when they write their novels.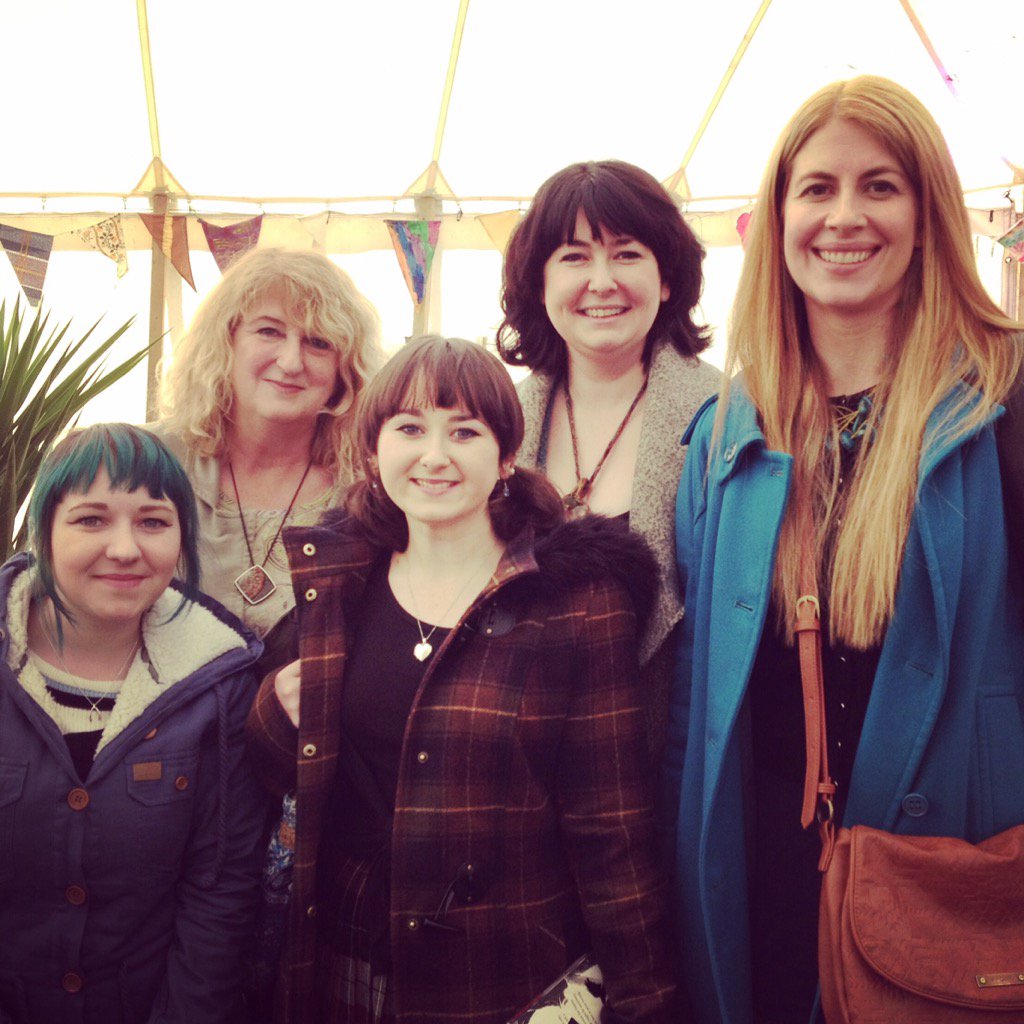 Meeting Lu Hersey, Anna McKerrow and Lisa Glass
I've been taking long walks and sitting in the sunshine reading books and laughing with friends. I've also driven up and down the countryside in a couple of days so I could have an interview for a masters degree in writing.
So I haven't been writing my own novel per se, but I've been doing other things that count towards it. I know this might sound lazy, like I'm even making excuses, but in my eyes it's not.
Because I'm realising it's okay to take breaks. It's okay to step away from your project for a little while, if only so you can see it a little clearer when you do get back to it again. It's okay not to achieve ridiculous word count goals you might set yourself for the month, as long as you've written something.
Breaks are important. Just make sure you get back to your project.
Because you might find something truly amazing by procrastinating.